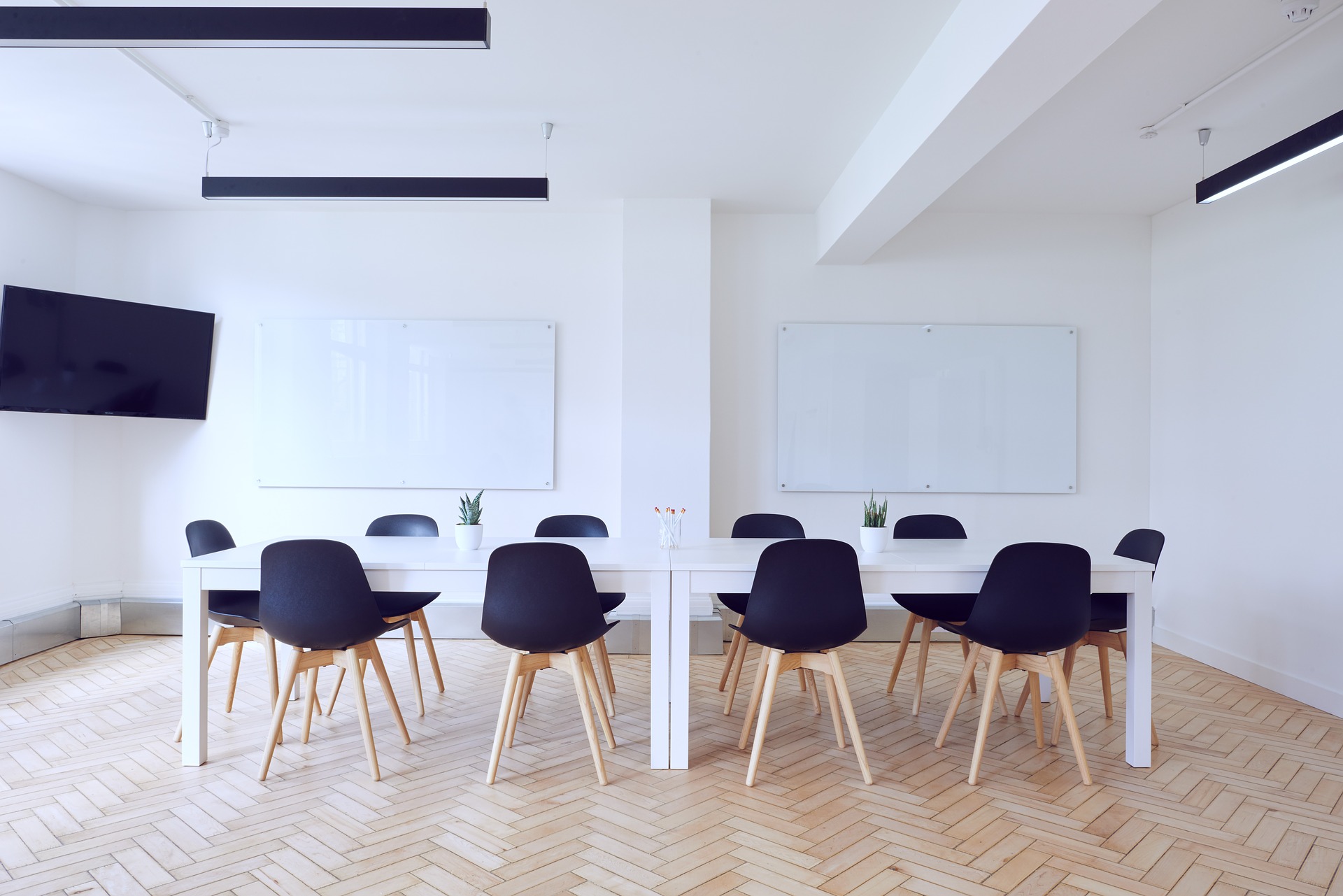 Why choose us
Our main differences
1.

Skill and Experience

We have over 34years of experience with a wide range of computers, Operating Systems and technology ranging from the PDP-11 to the latest MacBook Pro!
2.

Quality and Guarantee

We take pride in our work and if something is not right we guarantee to make it right!
 We are Experienced
With all these brands and manufacturers and more…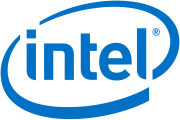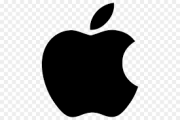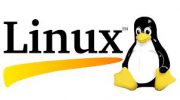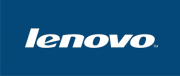 Mission and vision statement
Mission Statement :
The mission of CADis ltd. is to provide electronic and computer services, protect the environment, and promote recycling and reuse in order to ensure a safe and healthy community for current and future generations.
Vision :
CADis ltd. has been providing quality IT, computer and electronic recycling services since 1986.
We understand the unique needs of small and mid-size businesses, and thus we are able to provide you with solid, comprehensive support for your organization.
Whether your organization is just getting started or has been established for a while, we can help maximize the use of technology and bring out efficiencies thereby streamling operations.
Computer frozen? Unable to work?
We'll help you get back to work.
Fast!