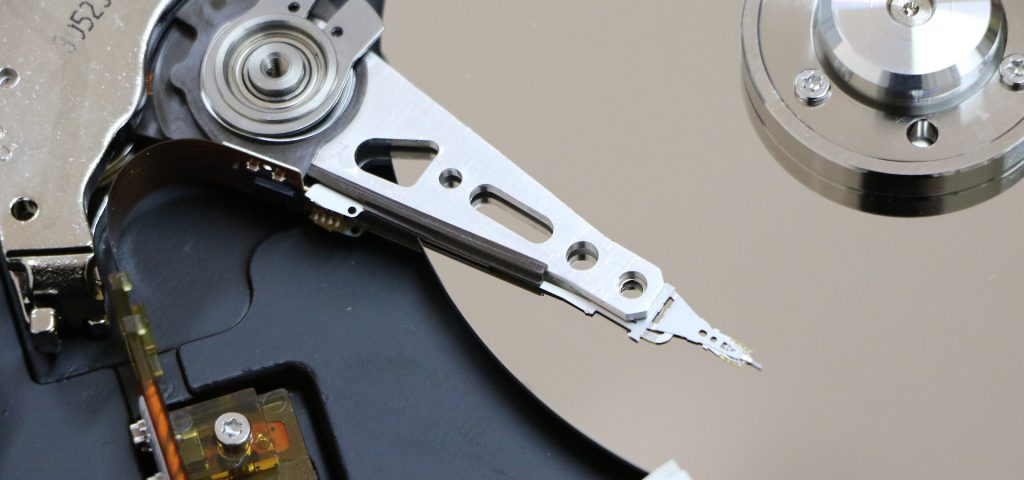 Data Recovery Services
CADis ltd.® provides recovery from physical and logical damage due to mechanical and electrical failure, software corruption or human error.
Causes of Data Loss
Inaccessible drives and partitions
Applications that are unable to run or load data
Corrupted data
Viruses
Hard disk component failure
Hard disk crash
Fire, water, coffee and other liquid damage
Media surface contamination and damage
Accidental reformatting of partitions
Accidental deletion of data
Each recovery case begins with a diagnostic to determine the potential for recovery and to provide a firm price quote for your review. The initial diagnosis determines whether the media is accessible to our lab equipment. If so, the first priority is to create a raw image of the data on  media so that logical analysis can determine the nature of the data loss situation. If the media is inaccessible, our lab will test the components and closely examine its internal health to determine the extent of physical damage.
Recovery of crashed hard disks often involves replacing failed or damaged components in a clean room environment and using specialized hardware and software tools to create the raw image. Failed components typically include electronics, read/write heads, head assemblies, magnets and drive motors.
Logical data recovery uses the raw image by examining the low-level data sectors and determining what fixes to file system structures are needed to get access to the important data. Sometimes the existing file system structures are missing or damaged so much that data has to be extracted directly from one or more fragments of the raw image.
We  have tools used by our technicians to analyze, fix and recover data from raw images of all operating systems. Once a recovery has been successfully performed, file lists are created and data validity and integrity is checked.
Our prices
Pricing details for our services
| # | Service | Price | Features |
| --- | --- | --- | --- |
| 1 | Basic Data Recovery | $60-$90 | This would include bad media or corrupt files |
| 2 | Advanced Data Recovery | $200-$1500 | Advanced Recovery would include repairing a damaged controller board or swapping heads (each case is unique) |
| 3 | Virus Removal | $60-$90 | We will remove stubborn viruses or malware that are hard to get off by conventional means and restore your system. |
Unable to work? Your computer freezes?
We'll help you get back to work. Fast and Affordably!